A Reporter with a love of history
For more than a decade, I've been writing stories that connect people. My love of interviewing, researching, and piecing together a narrative has proven to engage readers throughout my career.
This website includes a portfolio featuring some of my favorite stories, all based out of San Luis Obispo County, California.
---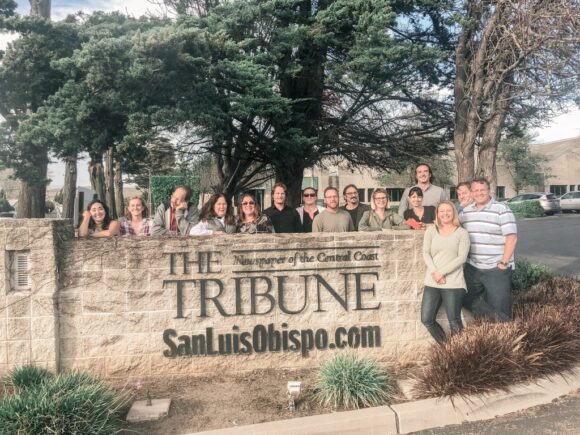 I wrote for the
SLO Tribune
newspaper from 2005 – 2017, starting when I was a senior at Cal Poly, San Luis Obispo.
The paper was one of several regional publications that served the scenic communities between LA and San Francisco along the coast.
It started out as a mid-sized daily under the helm of Knight Ridder, then McClatchy Co.
---
I wore many hats at the Trib, starting out in obits and ending as a city government reporter, covering local politics, community features, the military, mental health, business and crime.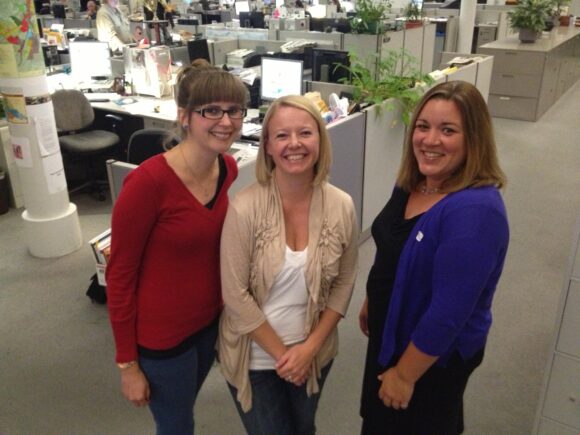 ---
In 2014, I was honored in the best writing category by the 
California Newspaper Publishers Association for a World War II-era
feature story about a Paso woman's reunion with the daughter she gave up for adoption. 
Through articles like these,
I realized my stories involved delving into the past in some way, bringing the long-forgotten back to light with new connections.
---
In 2016, I stepped back from the newspaper life to stay at home with the kids. About a year later, I launched the mommy blog Two In Tow & On The Go to share pictures, tips and stories about family-friendly destinations.
This move to reinvent myself through the many types of writing continues to be a passion project I love. You can find updated information about my professional writing and experience on
LinkedIn
.